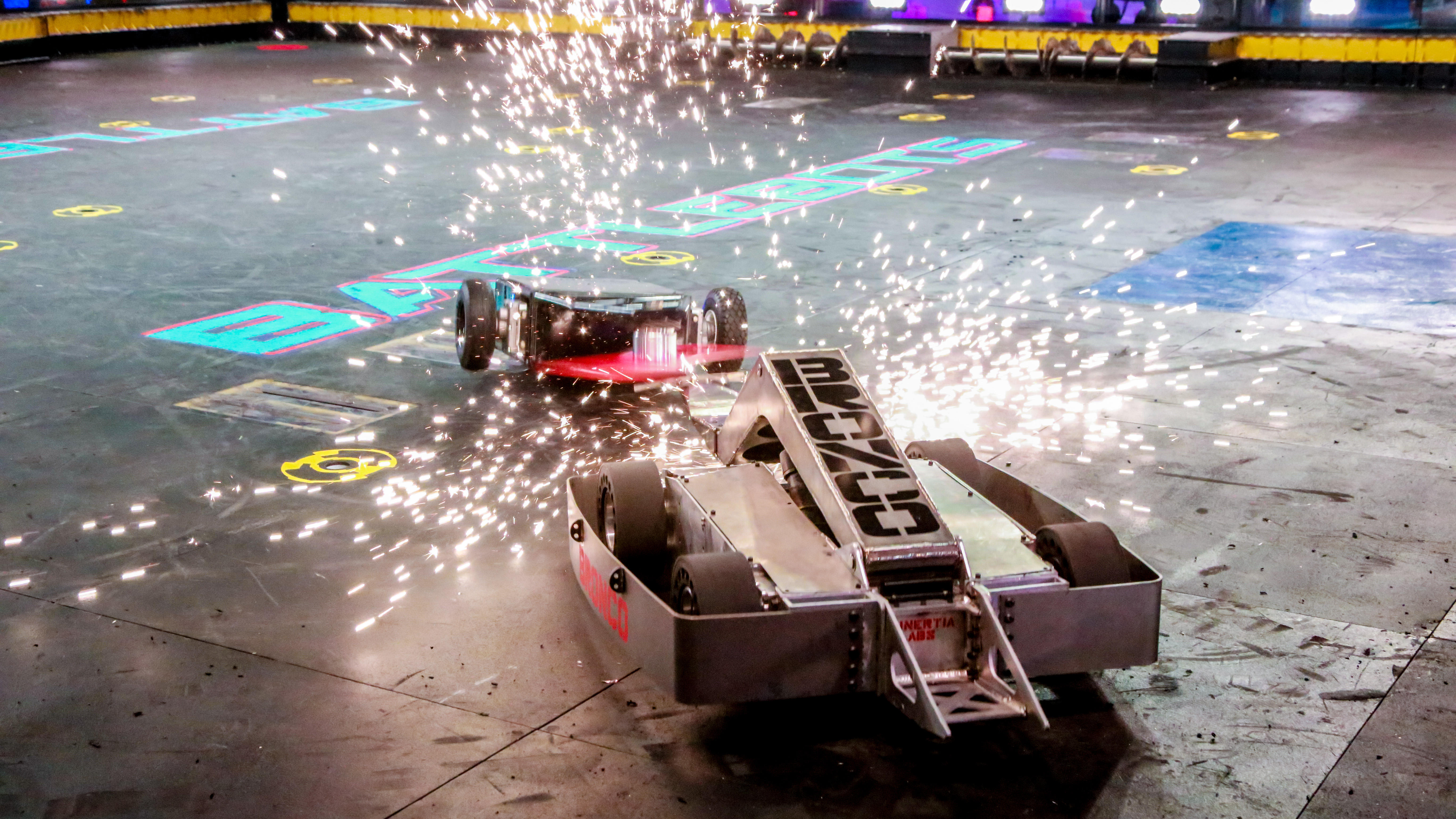 It's robot fighting time!
An ALL NEW season of BattleBots is coming to Science Channel. New teams, new bots, and new EXPLOSIVE battles. Enter the BattleBots Sweepstakes for a chance to win tickets to a live taping of BattleBots in Los Angeles. To enter, simply tell us your favorite bot, include #BattleBotsSweepstakes and don't forget to tag @ScienceChannel on Facebook or Twitter!
Don't want to leave it to chance? Purchase a ticket to attend a live taping.