New scientific breakthroughs, feats, and discoveries are happening all over the world. How can a science fan keep up?
At Science Channel, we love these stories. We've selected the most intriguing, exciting, or downright cool headlines to keep you updated and captivated.
Read on...

1. Climate change is making air travel more hazardous and less convenient. Changes to the jet stream are increasing turbulence and flight time, while rising temperatures are making it harder for planes to take off at all.

2. If you happen to visit a certain dinosaur-themed park and the exhibits happen to escape, don't worry -- it looks like you may be able to outrun T. rex. -- Phys.org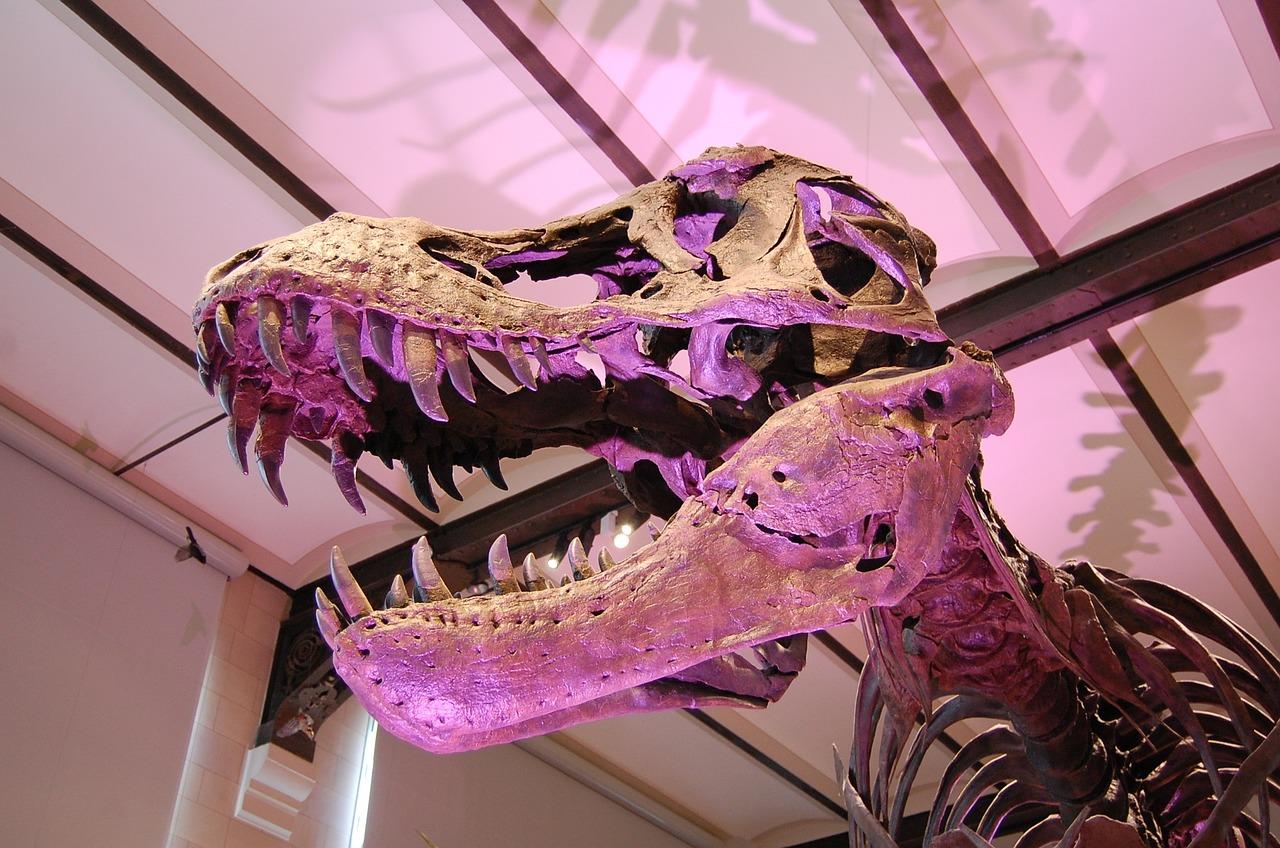 3. New York to DC in half an hour? Elon Musk announced he has government approval for his Boring Company to build an underground Hyperloop linking NYC, Philadelphia, Baltimore, and Washington. -- The Verge

4. Colonizing Mars has always been a dream -- but what if there was a better place in the solar system for humanity? A new paper argues that Saturn's moon Titan is "like a frozen version of Earth," with clouds to protect from radiation and ample hydrocarbons to generate energy. -- LiveScience

5. China's famous Terracotta Soldiers were originally painted in bright colors, giving each man a unique appearance. See how this breathtaking army looked during the time of China's first emperor in the third century BC.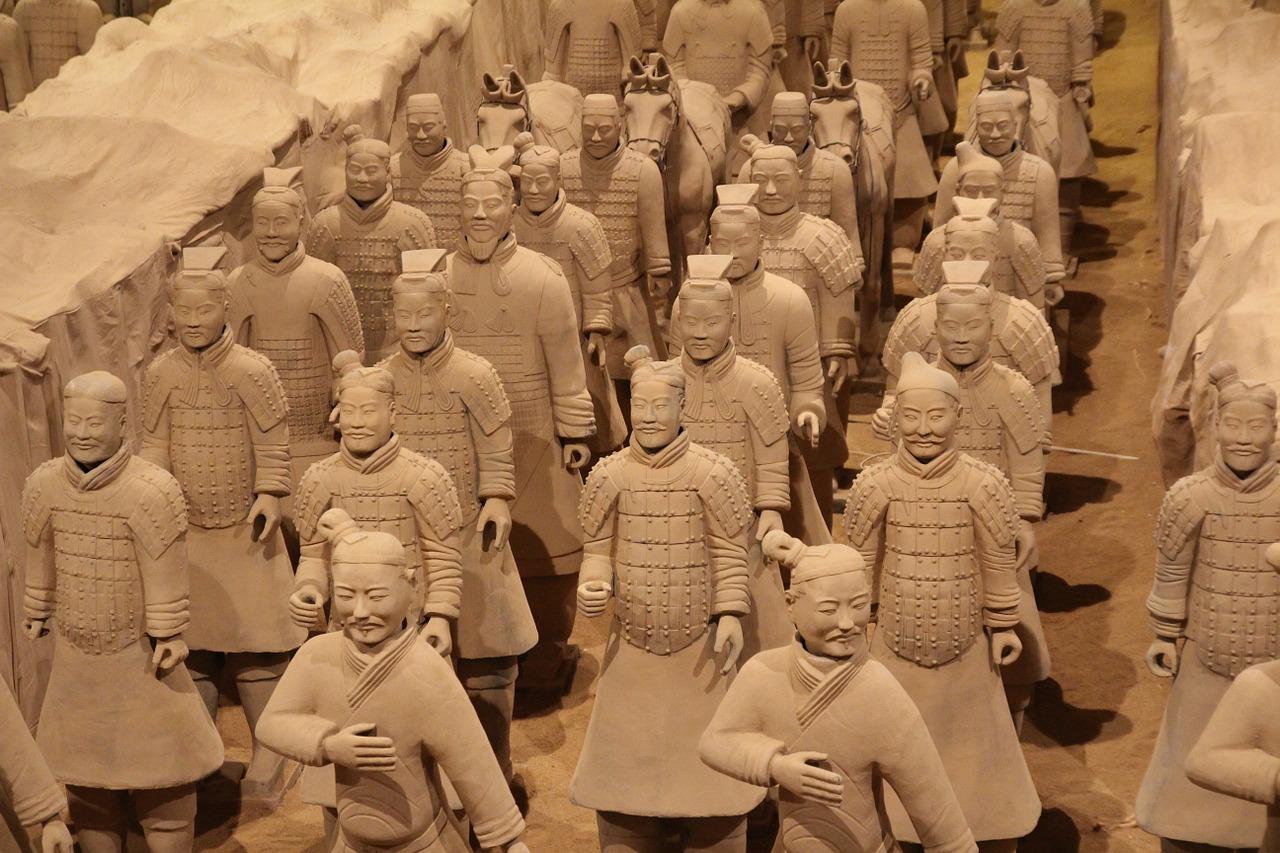 6. and 7. Archaeologists aren't finished making important discoveries. One team just found the sarcophagus of a Roman nobleman in London, while another may have located the tomb of King Tut's wife in Egypt. -- LiveScience and BBC News

8. Houston, we have a Kickstarter: You can help restore the original Apollo-era Mission Control rooms, in time for the first moon landing's 50th anniversary in 2019. -- Space.com
9. In a first-of-its-kind study, American researchers found that 80% of the plastics produced since 1950 haven't been recycled, and have ended up in roadsides, landfills, and the world's oceans instead. -- Seeker

10. Astronomers at the Arecibo radio telescope have detected "very peculiar signals" coming from a red dwarf star 11 light-years from Earth. The radio bursts are tantalizing, but are probably just solar flares and not the result of talkative aliens. -- Scientific American