Science Channel has launched Science Super Heroes, crowning individuals each month who have used science to make a difference in their community. We at Science Channel know science is everywhere and used everyday. It's in the DNA for progress and possibility. Through Science Super Heroes we are committed to igniting passion for science and encouraging the next generation of innovators, problem solvers and game changers.

June's Science Super Heroes are: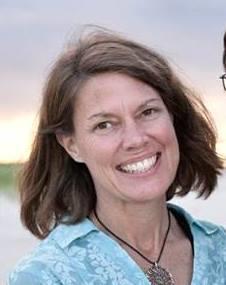 Jocelyn Duff

Jocelyn Duff is the Founder and Executive Director of CureCMT4J, an all-volunteer, non-profit foundation inspired by her 11 year-old daughter, Talia. In 2015 Talia was diagnosed with CMT4J, a rare disease, similar to ALS, known to affect approximately 22 people worldwide. CMT4J is a life-threatening, neuro-degenerative disease that causes progressive muscle weakness, leading to paralysis and respiratory compromise. Jocelyn founded CureCMT4J in June, 2016 to address an expedited path toward a cure. She quickly formed a scientific team of world-experts who began pre-clinical work in October, 2016 at Jackson Laboratories, through a grant from the NIH. In December, 2016 CureCMT4J funded the first-ever viral vector production for CMT4J through the UNC-Chapel Hill. Duff expects "proof of concept" results as early as June, 2017. CureCMT4J's goal is to reach a small clinical trial as quickly as possible to save Talia and others afflicted with CMT4J. "We have the science. Now we need the funding." To learn more about CMT4J or to donate towards a cure go to: curecmt4j.org.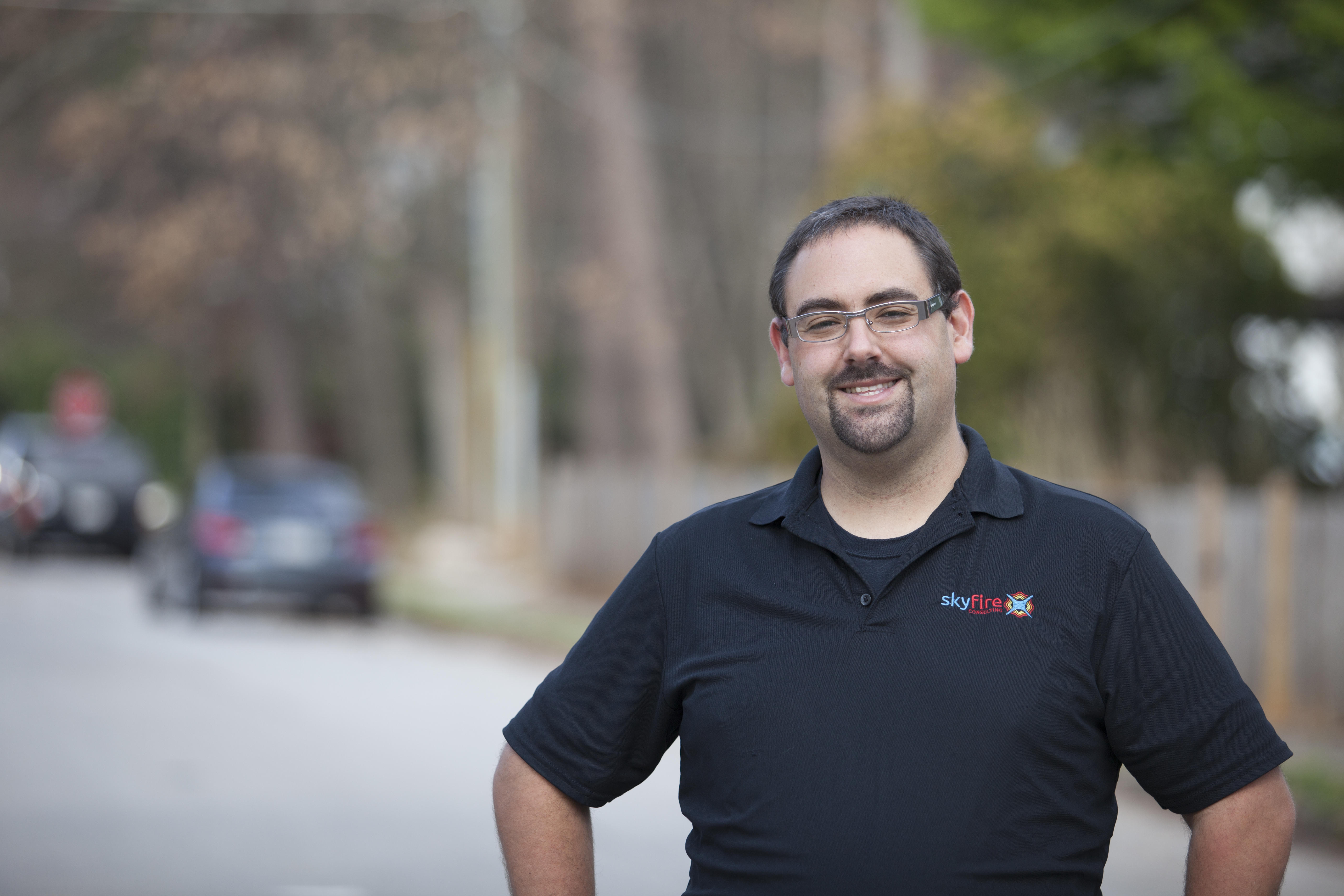 Matt Sloane

Matt Sloane is the CEO of Skyfire Consulting, and its parent company, Atlanta Drone Group. Through his work with fire and police departments around the country, he has helped these agencies incorporate cutting edge drone technology into their arsenal of life-saving technology. From giving firefighters critical information about active fires, to giving police officers real-time intelligence on hostage takers, these machines are saving lives daily. Matt and his team are also using this technology for national news networks during severe weather outbreaks to help warn viewers about the dangers of natural disasters.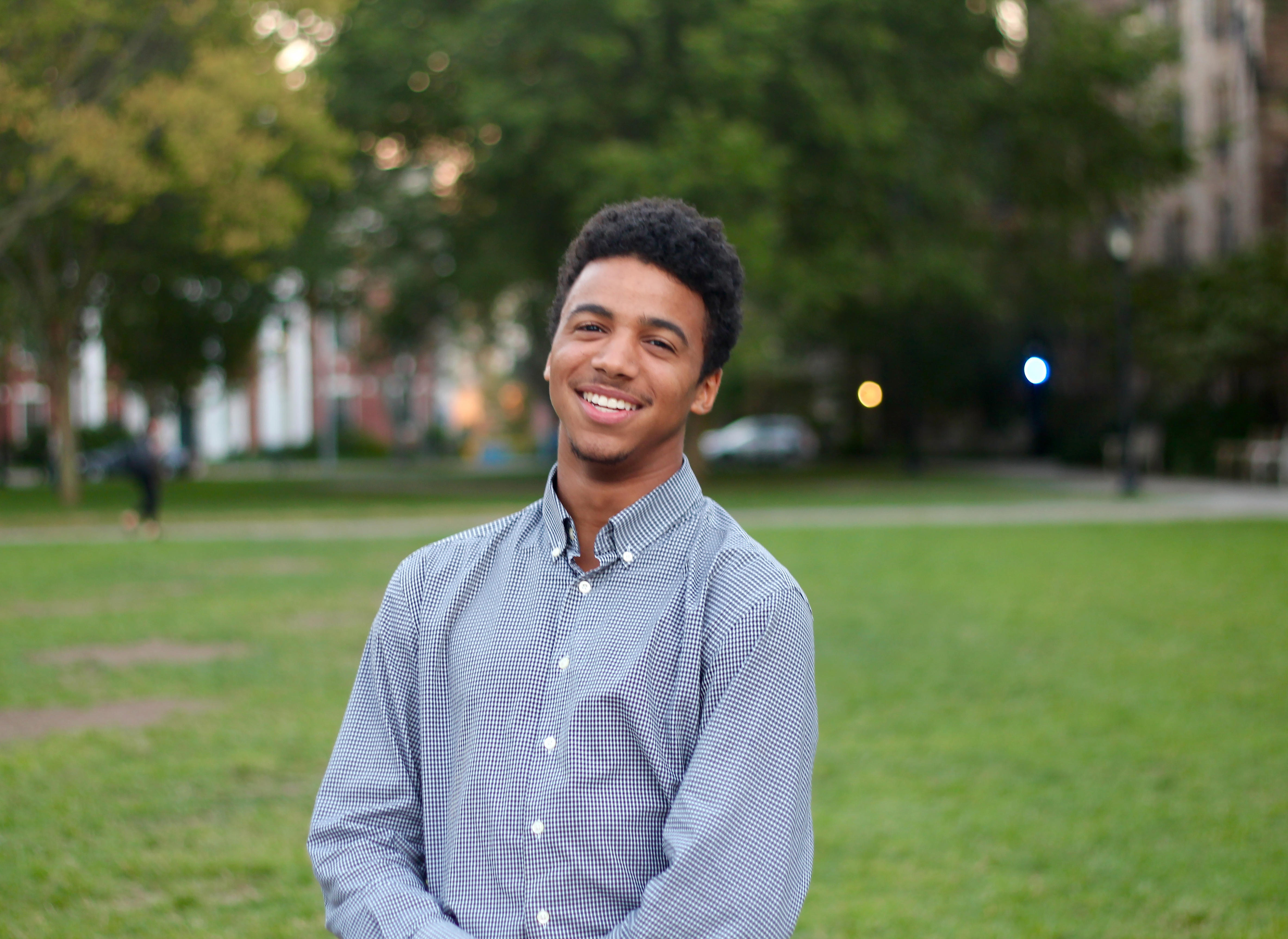 Robert Jett

Robert Jett is a Co-Founder and current Board Member for TeCanal, Inc., a nonprofit organization operating in and around Baltimore, Maryland. TeCanal aims to build interest and proficiency in STEM-related fields by providing low-income communities with both technological resources (like laptops, computers, etc.) and in-person educational programs led by high school volunteers. TeCanal is an organization driven by a belief that all people should be given the chance to participate in a world that is becoming more and more dominated by science and technology. In the two years since its founding, TeCanal has grown to include an after-school program and an immigrant and refugee center - and several expansions are planned for the coming months. Robert is currently a freshman at Yale University, where, although undecided in major, he plans to continue to investigate how educational opportunities can be made more free and accessible, for people not only in Maryland, but around the world.