China
Ricky Gervais and Stephen Merchant send reluctant Karl Pilkington to see the Great Wall of China. En route Karl is forced to experience traditional fire massage, learn the ancient art of Kung Fu, and discovers a disturbing fact about his future.
More From An Idiot Abroad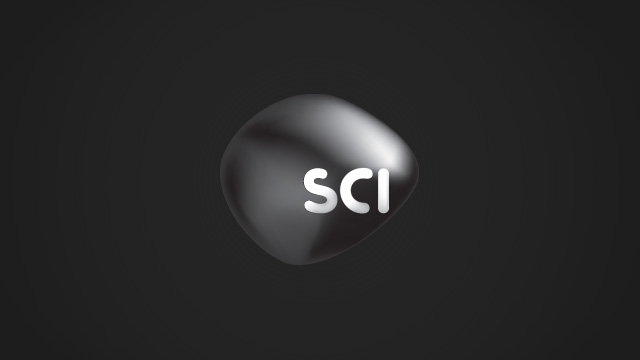 In these deleted scenes from In Idiot Abroad, Karl Pilkington to visit the 7 Wonders of the World. Watch these An Idiot Abroad deleted scenes.
More from An Idiot Abroad
Karl is stunned when he walks into an Egyptian KFC restaurant that is entirely managed and staffed by deaf people.