What You Need to Know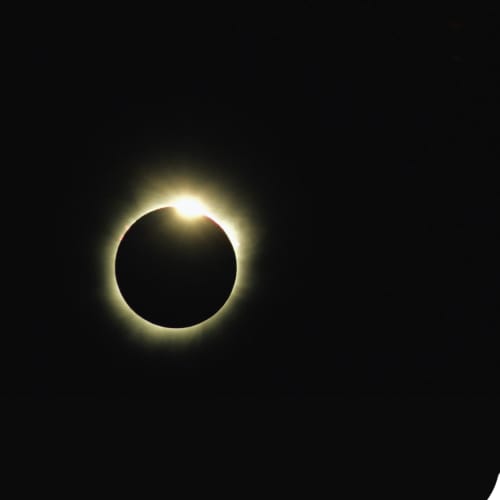 …
About the Great American Eclipse
W
W
W
W
W
…
On Aug.21, a total solar eclipse will pass over the continental U.S. for the first time in 99 years. Science Channel will be capturing every moment with live coverage on air and online, in partnership with the Lowell Observatory.
…
Here's everything you need to know about the Great American Eclipse.
W
W
…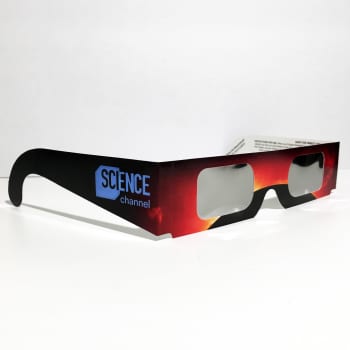 …
Here's what you need to know to safely view the eclipse.
W
W
…
Shows Recommended For You