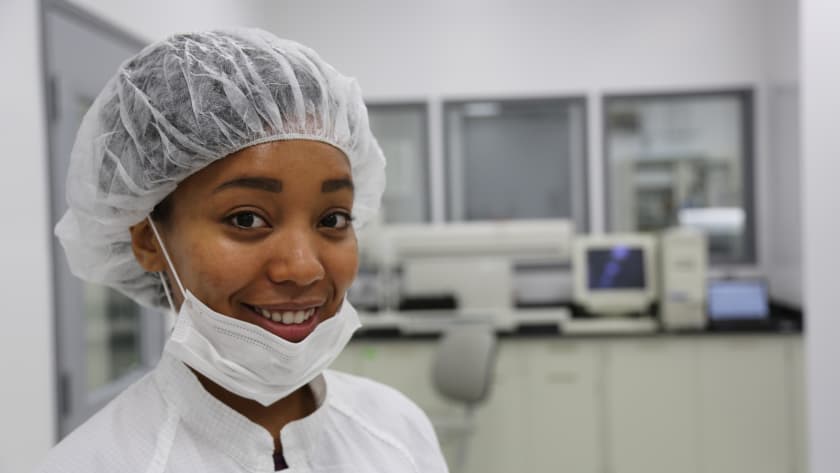 Moogega Cooper-Strickland is a planetary protection engineer at NASA's Jet Propulsion Laboratory.
Moogega received her Bachelors Degree in Physics from Hampton University in 2006. She successively enrolled in Drexel University where she received her Masters and Ph.D. in Mechanical Engineering with a concentration in thermal fluid sciences. Her dissertation studies involved non-equilibrium plasma sterilization of spacecraft materials so it was a logical transition to work for the Jet Propulsion Laboratory's Planetary Protection Group.
Her current projects include developing plasma sterilization methodologies and additional sterilization capabilities for future mission use. She is also involved on the Planetary Protection team for both the Insight and M2020 Missions.