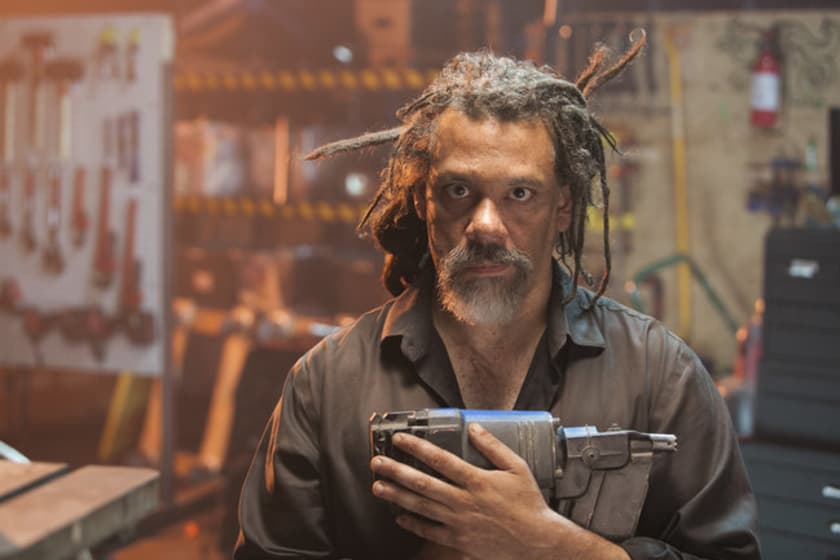 Hackett (as he likes to be known) is an artist and builder who likes his projects to be unconventional. He is an adjunct professor at New York University, a writer, a contributing editor of Popular Science Magazine, and author of The Big Book of Maker Skills.
He is also the founder and director of the Madagascar Institute, an arts combine that specializes in large-scale, over-the-top projects, and guerrilla events. He works with a group of Brooklyn builders, artists, and designers to build an array of whacky and innovative contraptions; he also teaches aspiring artists how to weld.
Hackett is the former host of Science Channel's Stuck With Hackett, where he was dropped into extreme, deserted environments and left to scour the land to scrap up every available item. This "alternative engineer" uses his scientific knowledge and artist's imagination to build functional things in unusual ways.
Hackett likes his coffee strong, his physics Newtonian, and is a firm believer in "build it, then measure it."
Web Site: Madagascar Institute