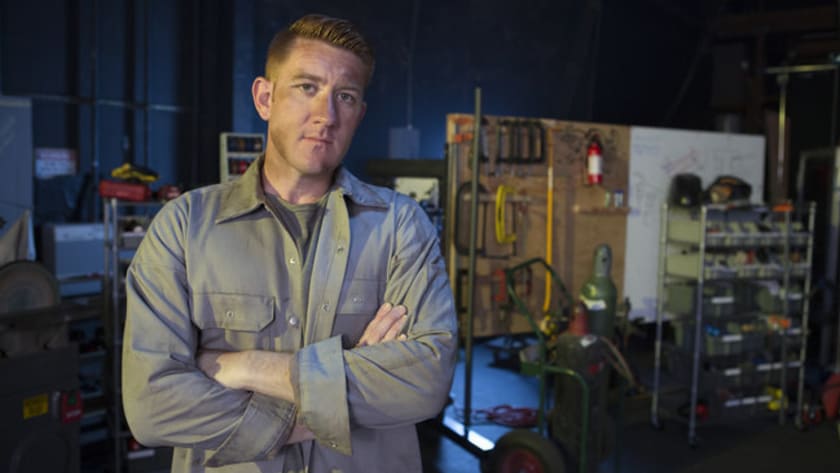 Jason Kerestes was lucky enough to find two of his greatest passions at the age of 10, when he first experienced welding and remote-control cars. Since then, he has carved a unique path that has included developing exoskeletons for DARPA, working as a robotics engineer for Boeing, owning a welding business, as well as building autonomous vehicles, RC helicopters, and developing unique robots for many different applications.
Having obtained his undergraduate and master's degrees from Arizona State University with a thesis in Augmentation of Human Locomotion with Robotic Exoskeletons, Jason has developed one-of-a-kind exoskeletons that have been proven by the U.S. Army to augment running at high speeds. Furthermore, he has developed a jetpack that allows soldiers the ability to run faster than ever before. The jetpack has been featured on Discovery Channel and in Sports Illustrated and Popular Science, just to name a few.
For Jason, every bit of passion for fabrication is equally matched by a passion for programming, robotics and automation. He is a self-taught machinist, mechanic, welder and electrician (among other things), and believes that learning is the key to success.
Web Site: http://jasonkerestes.com/