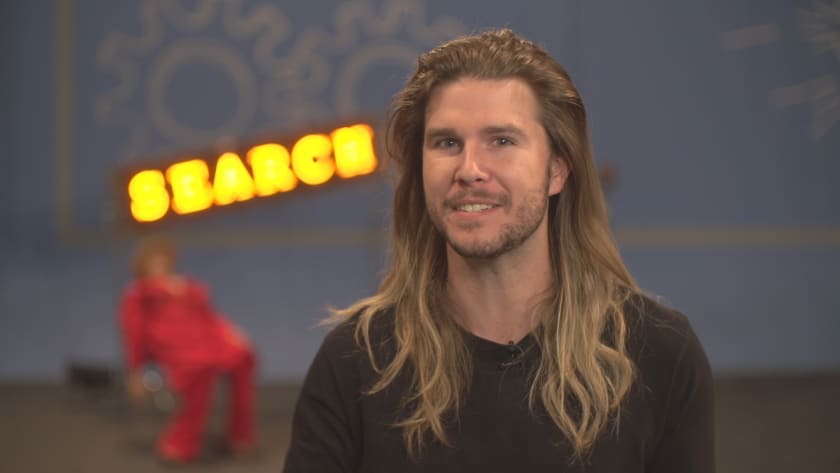 Kyle is currently the science editor at Nerdist.com, the host of the YouTube science show Because Science, and in 2013 was named one of the top science communicators to follow by WIRED magazine. Hill is a science writer and communicator based in Los Angeles. He earned his bachelors of science degree in civil and environmental engineering from Marquette University in 2011, and his masters of arts in communication from the same university in 2013. That year Hill started freelancing for Scientific American, eventually becoming a part of the blog network.
Since then, Kyle's work has been published in WIRED, Popular Science, Slate and The Boston Globe, and he has appeared as an expert on outlets that range from Huffington Post Live to Fox News. He has held writing positions at Nature Education and Discover Magazine, and has worked as a TV science contributor for networks that include Science Channel and more.
But perhaps most importantly -- given his role as host of MythBusters: The Search -- Kyle is a huge MythBusters fan. In fact, as he wrote in Nerdist when the series concluded, MythBusters was the reason he changed his career path from engineer to science communicator, and today his passion is to use popular culture to teach science in a fun and digestible way.
So, really, saying Kyle Hill is a MythBusters fan is an understatement. He -- like many -- was profoundly influenced by the show. He's honored to be a part of the search for those who can carry on MythBusters' legacy of curiosity, questioning, busting myths and experimentation (and explosions).
You can follow Kyle on Twitter and like him on Facebook. You may even see some familiar faces show up on his social stream.