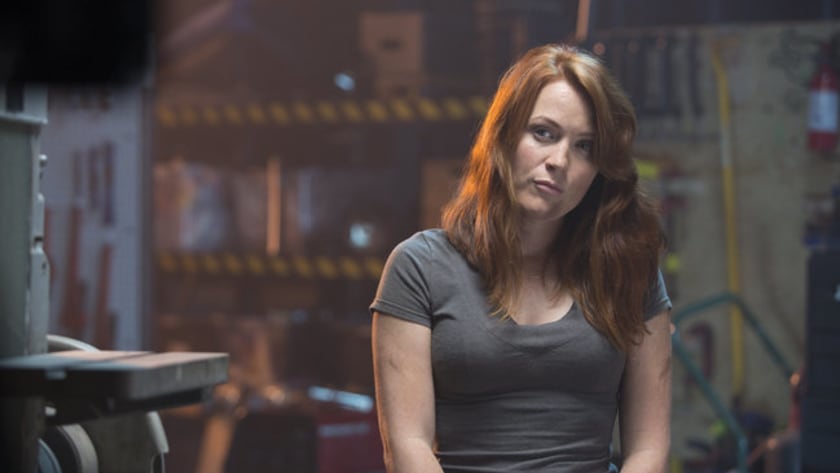 Tamara Robertson was born and raised in a military family in Eastern, N.C. As a youth, she spent a large amount of time with her father watching Star Trek, rebuilding engines, up-keeping the family cars and building/renovating homes. She learned her love of machinery (and of Scotty, of course) as well as all things technical from her time working with her dad.
While pursuing her chemical and biomolecular engineering degree from North Carolina State University, Tamara worked in green sciences, operating the department's biodiesel plant. After graduating, she began her career in global tech transfers, designing vaccine processes and facilities. During the swine flu pandemic she went to live abroad manufacturing flu vaccine for the United States and later worked on the first clinical material for avian flu.
While attending engineering school, Tamara utilized her experience in acting, improv and drama through print modeling and acting. She continued to develop her craft throughout her engineering career, filming for national and global commercials, web series, network series and indie films.
She currently lives in Los Angeles with her husband and dog, spending her down time scuba diving, hiking, rock climbing, working with children and practicing photography.
Instagram:@tlynnr85