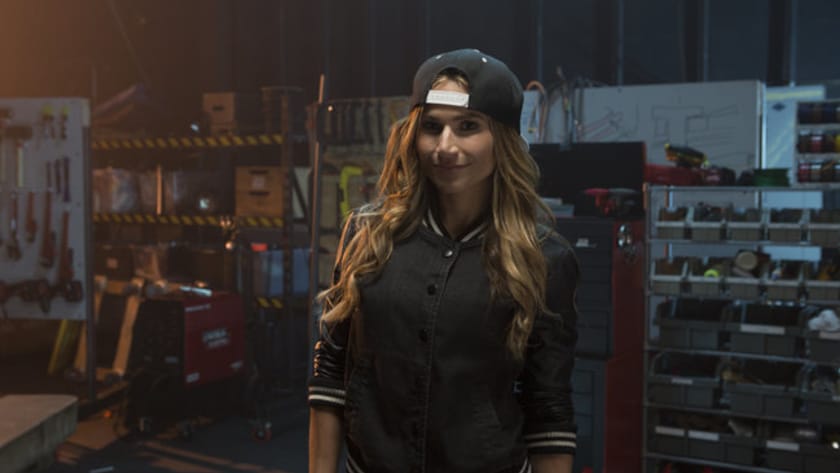 Tracy, aka Inspector Planet, aka Dr. Tre, is originally from Buffalo, N.Y., and earned a B.S., M.E., and PhD in Environmental Civil Engineering from the University of Florida with a focus on hydrology, civil design and sustainable development. Tracy has extensive experience in design and modeling through her doctoral research as well as almost 10 years of civil engineering consulting experience with some of the world's most prestigious engineering firms. Her master's research involved building a treatment system and storm-chasing in Gainesville, Fla. Tracy has also studied the impact of public outreach through the development of environmental videos and the use of social media, as well as physical/visual learning, as she mentored and was the design engineer for two integrated, nationally winning, EPA Rainworks Challenge teams.
Currently, Tracy manages the environmental health program at Mote Marine Laboratory in Sarasota, where she investigates natural and manmade impacts to the environment and human health, communicates those impacts to the public and stakeholders, and develops design strategies and methodologies to alleviate those impacts. She collaborates on a number of projects with the federal government, state, and academic entities (including development of water treatment technologies and a cell-phone microscope with the ability to detect microscopic toxic algae). Tracy tests environmental myths to justify action or to alleviate public misconceptions, then communicates results to the public through through media interviews, public seminars, citizen science programs, and scientific investigative docu-reality videos.
Tracy played lacrosse, soccer, ice hockey, softball and just about any other sport you can think of, loves animals (including her staffordshire terrior, Bambo), builds remot- control cars, is an expert outdoors-woman, and a natural bad ass.