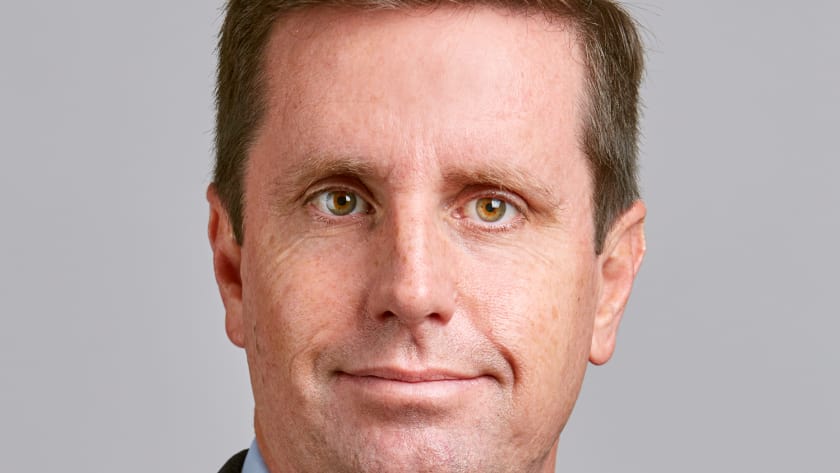 E.J. Hilbert is Vice President, Cyber Security Division at Gavin De Becker and Associates. E.J. has over 2 decades of experience in the Cyber Security and Privacy field.
E.J.'s previous role was Director, Cyber Security and Privacy for PriceWaterhouse Coopers. His primary role was supporting all sectors as they prepare for, defend against, investigate and mitigate cyber-attacks.
Prior to joining PWC, E.J. led Kroll's Cyber Security Practice for Europe, the Middle East and Africa based in London, UK.
E.J. also founded and served as the President of Online Intelligence LLC. Online Intelligence, "OI", provided online investigations, brand protection and internet traffic forensic services to online and social media advertisers, merchants, celebrities and other interested parties.
Before launching OI, E.J. held the position of Director of Security Enforcement for MySpace.com/Fox Interactive Media.
E.J., spent 8 years as a Special Agent for FBI based in Southern California, where he was the lead case agent for numerous cyber-crime, white collar and counterterrorism investigations. E.J. led one of the FBI's largest cyber-crime investigations addressing the computer intrusion, theft of data and extortion of over 600 financial institutions. He also served as an online undercover agent utilizing social media sites, chat rooms and forums to identify hackers and other cyber criminals.
He later applied those same techniques to the counterterrorism field operating undercover to identify and disrupt terrorist organizations. E.J.'s final case with the FBI was bringing treason charges against the American Al Qaeda member, Adam Gadahn.
E.J. volunteers his time teaching parents and students about online safety, defenses against predators and how to avoid scams and schemes in the online world.