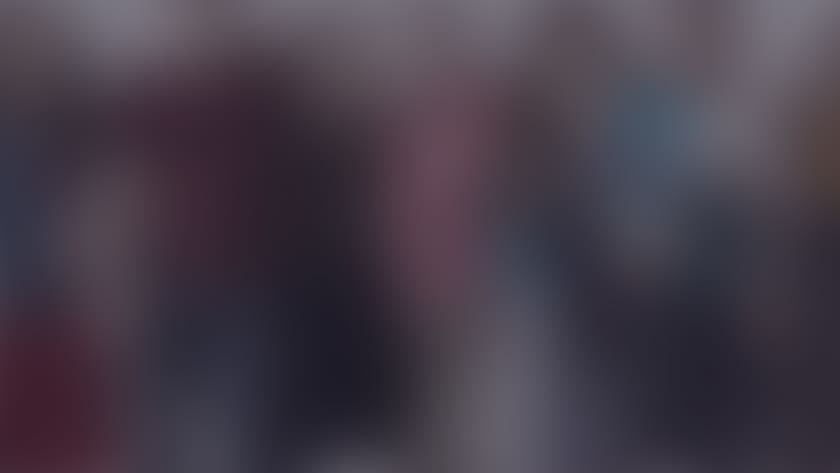 An internationally recognized expert on global cybersecurity issues, Mr. Monsegur is a proven offensive security researcher and industry leader. With regular appearances on CBS, Wired and other major outlets, Mr. Monsegur is a leading voice on cyberattacks and cyberwarfare.
As Director of Assessment Services, Mr. Monsegur brings a unique perspective from decades of offensive experience and a desire to make an impact in client security. In his role as a security researcher, he has identified countless zeroday vulnerabilities and contributed to dozens of tools and exploits.
Formerly known by his online alias "Sabu", Mr. Monsegur was once the technical expert behind the Anonymous/LulzSec hacker collectives. As a blackhat, Mr. Monsegur highlighted critical vulnerabilities in numerous organizations, including governments, military organizations, and cybersecurity firms.
In working with the US Government, Mr. Monsegur identified key vulnerabilities - and potential attacks - against major federal infrastructure, including the US military and NASA. Since working with US government and commercial security executives around the world, he has helped prevent upwards of 300 cyberattacks.
Continuing his security and vulnerability research at Rhino Security Labs, Mr. Monsegur works to secure clients in technology, healthcare, finance, government, and other industries. In his leadership role, his unmatched technical experience is shared to both educate other operators and guide technical research.
Mr. Monsegur is a leading speaker for security organizations and conferences around the world, including the keynote for the upcoming ISACA CSX conference. He's a consultant for a book based on his life, expected in 2018.