Lisa Jiggetts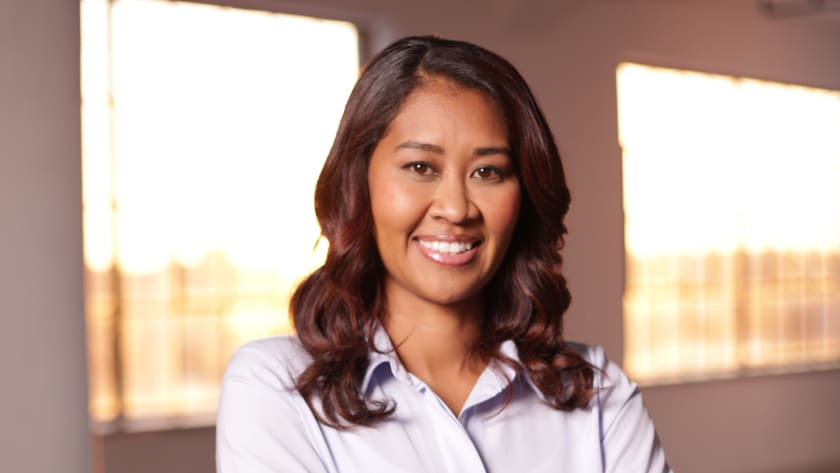 Lisa Jiggetts is the founder and CEO of the Women's Society of Cyberjutsu (WSC), one of the fastest growing nonprofits dedicated to women in cybersecurity. WSC provides women with the resources and support required to enter and advance as a cybersecurity professional. Her organization uses a holistic approach to develop programs that train women in both the hard technical skills and soft skills, leaving them feeling empowered to succeed. She is most proud to be known as a straight-up but down-to-earth motivator with the women whom she mentors.
Lisa and her organization have been profiled in Fortune Magazine, SC Magazine, and Pentest Magazine among others. She is a sought after presenter and has been a guest speaker for numerous conferences and recorded podcasts. Lisa, a service-disabled veteran, began her cyber career in the military where she excelled as an IT security specialist. With over 20 years of Information Technology experience, 17 of which are in cybersecurity, her experience spans risk assessments, penetration testing, vulnerability assessments and policy development across military, government and commercial industries.
She holds a variety of technical and management certifications as well as a Bachelor's degree in Information Technology from the University of Maryland University College and an MBA. Not just a full time geek with a passion for making a difference, Lisa is also an accomplished artist.