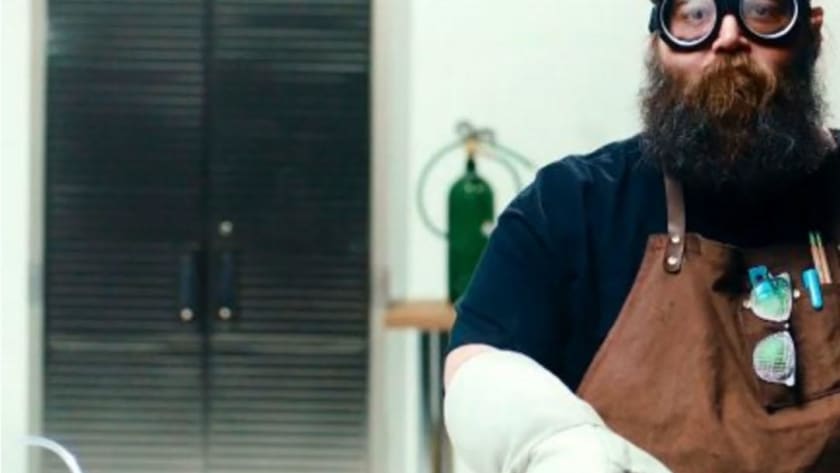 Kevin Delaney is a science presenter at Arkansas' Museum of Discovery in Little Rock. At the museum he performs Awesome Science demonstrations for visitors of all ages and helped to develop the Science After Dark program for adults.
Kevin's talent for science communication landed him a recurring spot on The Tonight Show with Jimmy Fallon as the resident science presenter, performing demonstrations with Jimmy and celebrity guests as lab assistants. The results have always delivered large scale eruptions, explosions, and more.
Prior to joining the museum staff, Delaney worked as a playwright, performer, and educator. Developing and presenting educational programs at a zoo, and working with the staff and animals there, sparked a professional interest in combining his storytelling skills with his scientific curiosity.
In his free time, Kevin enjoys spending his time outside with his wife and dog.